We deal in HVAC systems from trusted brands, such as:
Get a Handle on Your Energy Bills
Are you tired of throwing your money out the window heating and cooling your home while you are not there? Turn to A&S Cooling Mechanical Contractors to install a climate control system in your home or business so that you can get control of your energy bills! Contact us today to set up your appointment!
Top-Quality Energy Management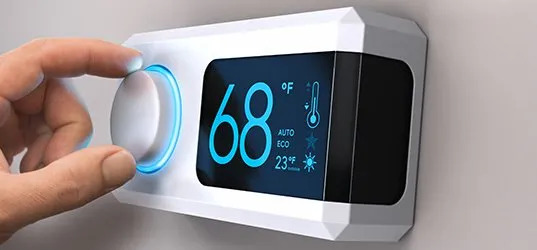 Keep Your Equipment Running